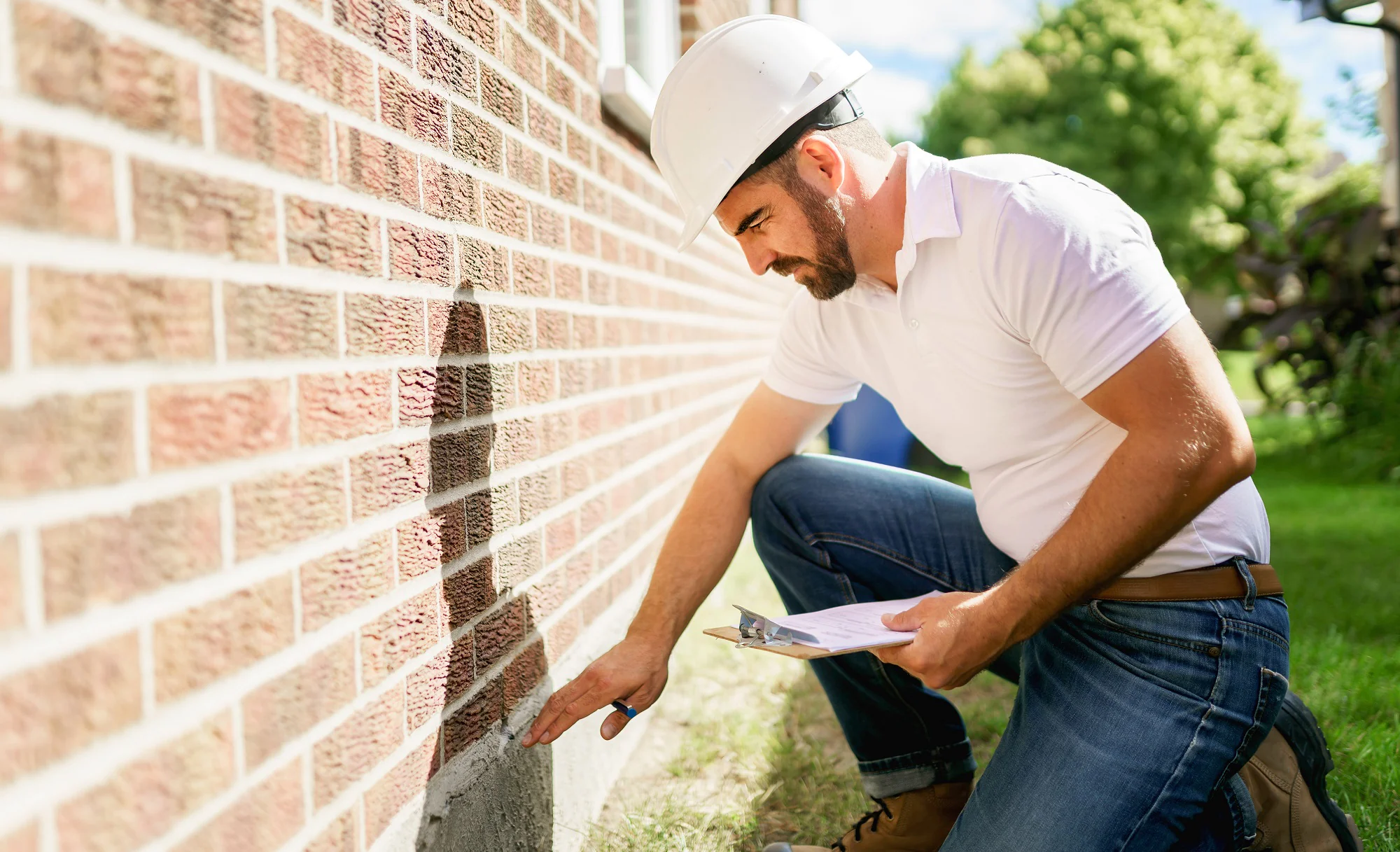 We use doors daily. But how often do we really look at them? They can play a huge role in the first impression a potential buyer forms. From entering a home to walking through rooms and into closets, we use doors in every step of the buying and selling process. If overlooked, doors can easily lessen a home's appeal. Here's how you can entice buyers by improving the appearance of your doors:
Entrance: If you have a storm door, make sure the glass is clean. Or if a screen is installed, make sure it doesn't have any rips or tears. Also, inspect the main doors leading to the house. There's a good chance they could use a cleaning or a quick paint touch up. Replacing doors can be costly and should be avoided unless your doors are in complete disrepair.
Bedrooms: If there's a young child or teenager living in the house, doors might be covered in posters, decorations, or worst of all, stickers. It's best to take these down and let the doors speak for themselves. Some extra cleaning or painting may be necessary there's leftover residue.
Closets: Closet doors may store unsightly shoe holders or other shelving devices for clothing and accessories. Taking these devices down not only improves the visual appeal, but also makes it easier to close and open the doors. Also, be sure that the handles aren't loose and there are no hangers on the door knobs.
Kitchen: Yes, cabinets count as well. These doors can have unsightly food stains, which can be a turnoff to buyers. Inspect and clean them thoroughly. If your cabinet doors are dated, a good paint job can be just as good as refacing them and will help spruce up your kitchen. Also, take some time to clean the "doors" of your appliances, such as the refrigerator, dishwasher and microwave.
Garage:The outside of your home is the first thing buyers will see. Their first impression will be based on your home's curb appeal. If your garage doors are covered in mud and dirt, take some time to wash them. They may also need to be repainted.
Dust the doors throughout your house and the frames surrounding them. Clean any visible dirt, smudges or streaks. Older doors may need to be cleaned more thoroughly, or even painted.
And don't forget the doorknobs. With so many hands touching doorknobs all day long, they can get dirty and be unpleasant to touch. Clean and polish doorknobs throughout the house, particularly on the front door, as those are most likely to get smudged more often. The last thing you want is a visitor to reach for a doorknob and feel that it's dirty or wet.